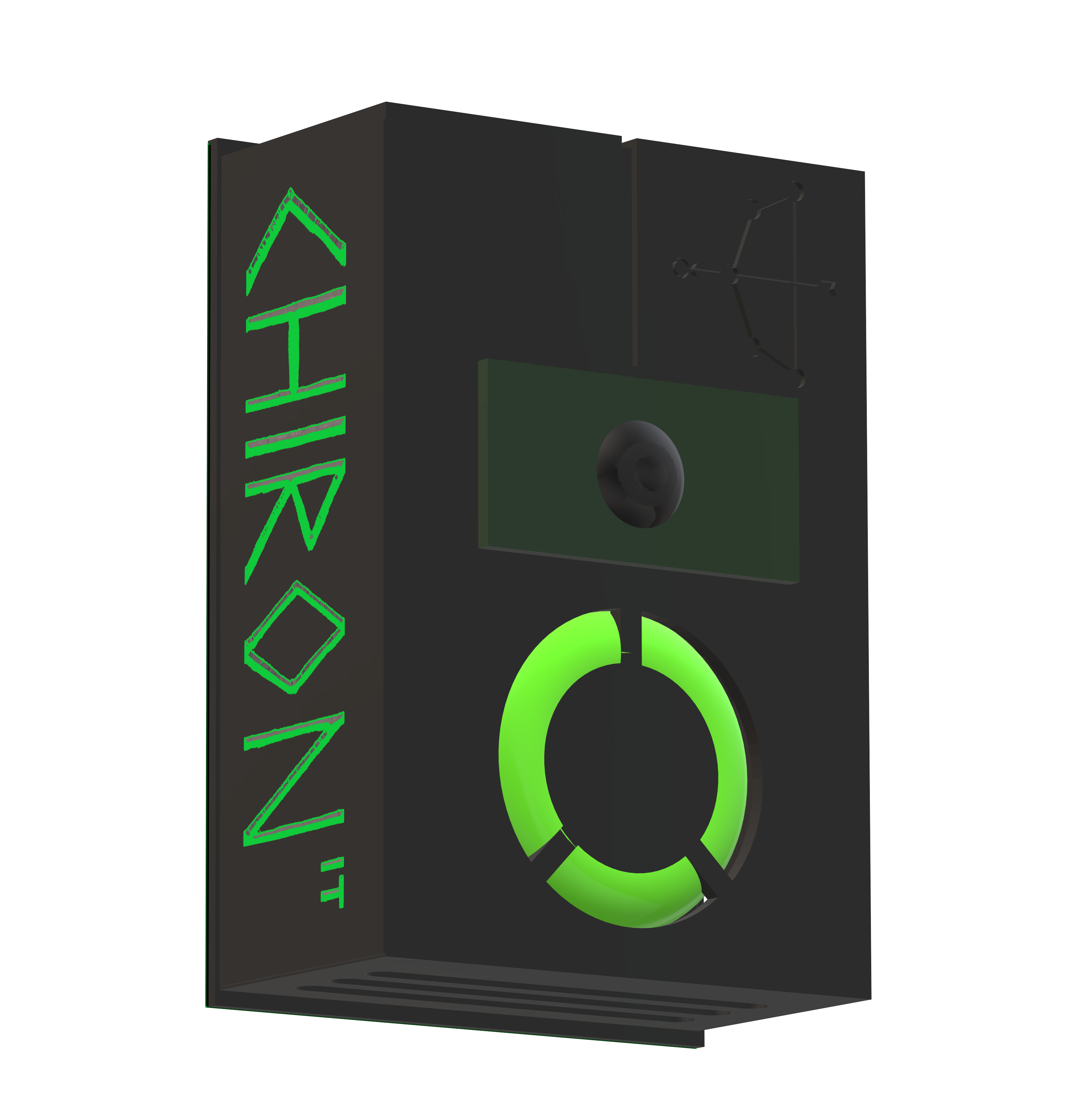 AI FOR BIOMECHANICAL ANALYSIS
The best of technology at the service of performance.
At Chiron IT, we design tools for biomechanical analysis using artificial intelligence and computer vision. It can be used in the sport and health sector. We have crafted, with experts such as physical preparators, physiotherapists, and doctors, a range of products that improve training and reduce the risk of injuries. All of these elements combined help us to deliver a powerful and precise assistant for physical activity.
Advantages
Time saving
Optimized training
Reduced injuries
Automated assessments
BOOK A DEMO